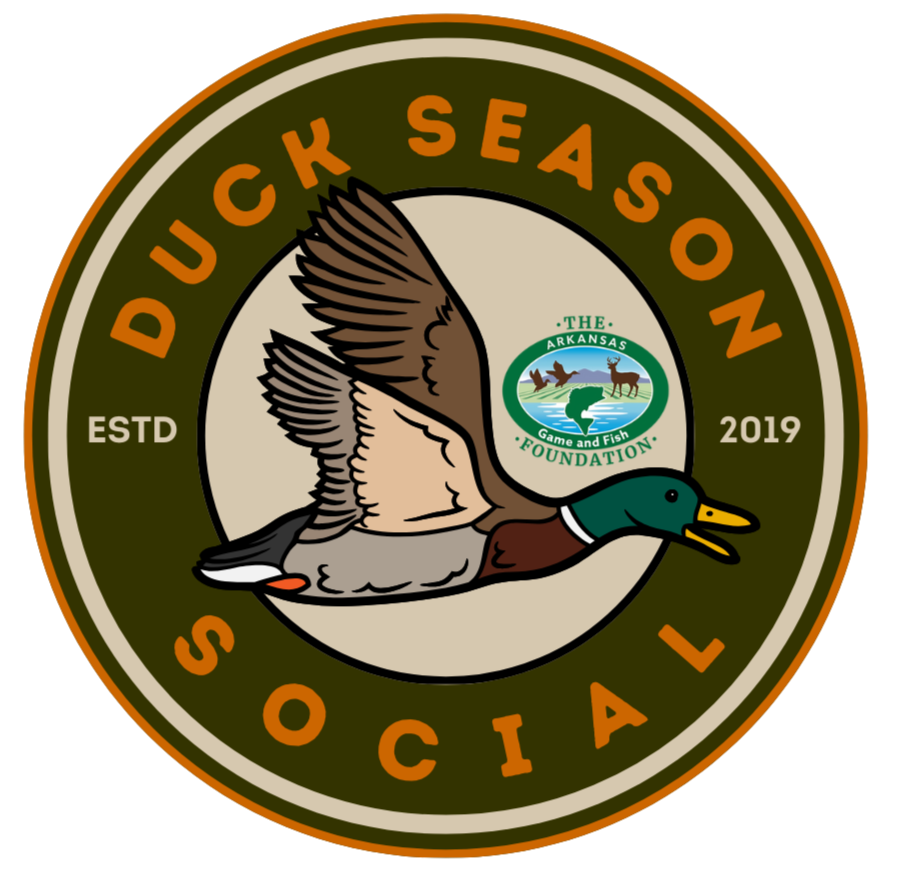 mark your calendars
Dec. 6, 2023
Join us at 6PM at The Venue at Westwind in North Little Rock, Arkansas for the fourth annual Duck Season Social.Waterfowlers new and old are invited to gather during the first split in the season to talk all things duck over a casual dinner & drinks. The evening will favor social interaction amongst peers and include an engaging fireside chat Q&A with an all star panel of duck hunters, waterfowl managers, and conservationists sharing keen insights and impactful answers.The goal is to arm Arkansas waterfowlers with contemporary knowledge and fresh perspectives on how to improve and perpetuate our sport.
presented by
duck season social
ABOUT
In the fall of 2019, The Duck Season Social went from concept to reality through the efforts of a group of dedicated waterfowlers & conservationists with a keen interest in improving and perpetuating Arkansas duck hunting. After skipping a year due to COVID-19, the Duck Season Social bounced back in 2021 and has now grown to an event with over 500 duck hunters in attendance in 2022.
WHERE
The Venue at Westwind
7318 Windsong Dr.
North Little Rock, AR 72113WHEN
December 6, 2023 @ 6PMFOOD & DRINK INCLUDED IN THE TICKET PRICE
HOsted by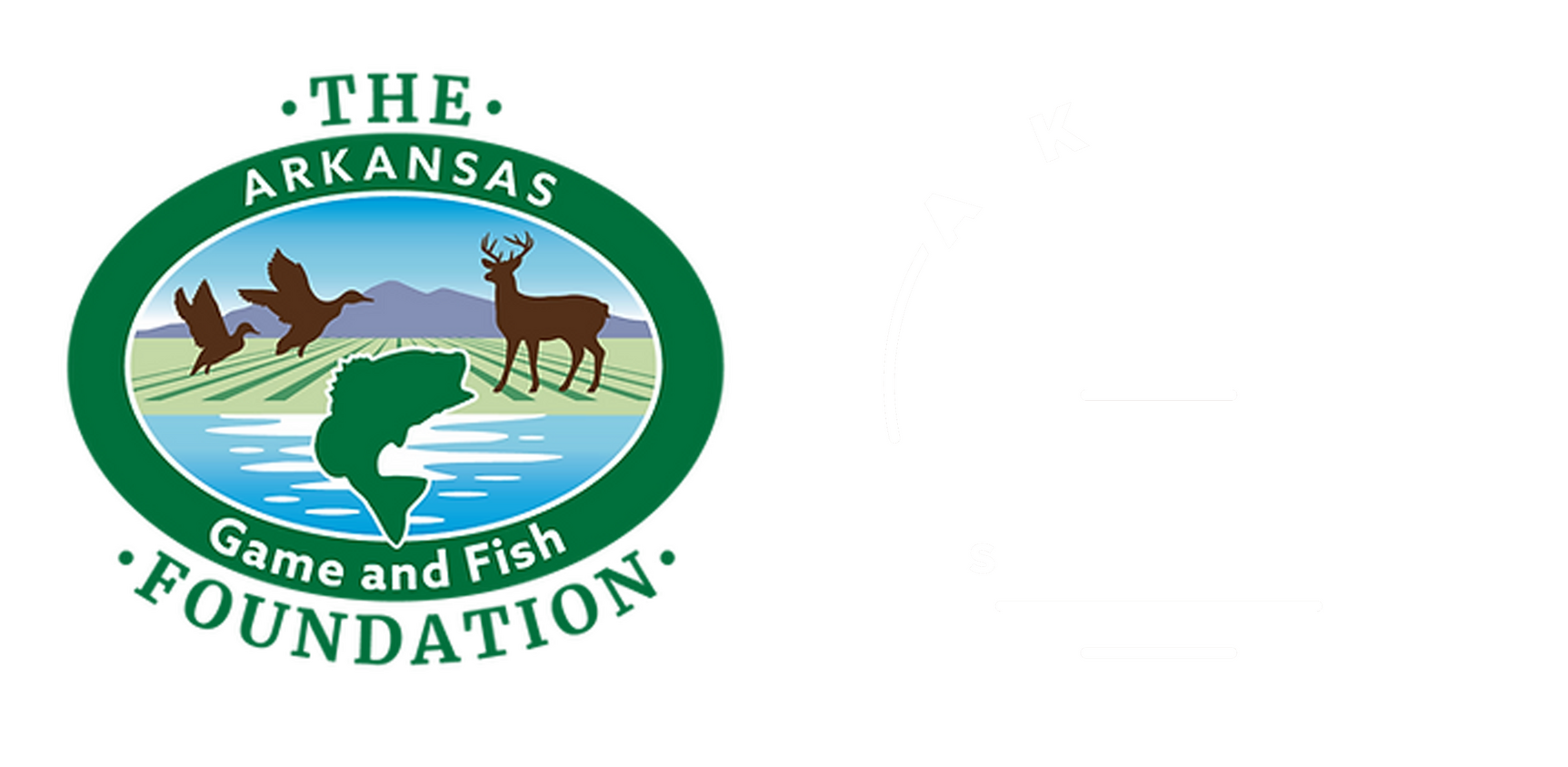 DUCK SEASON SOCIAL
PANELISTS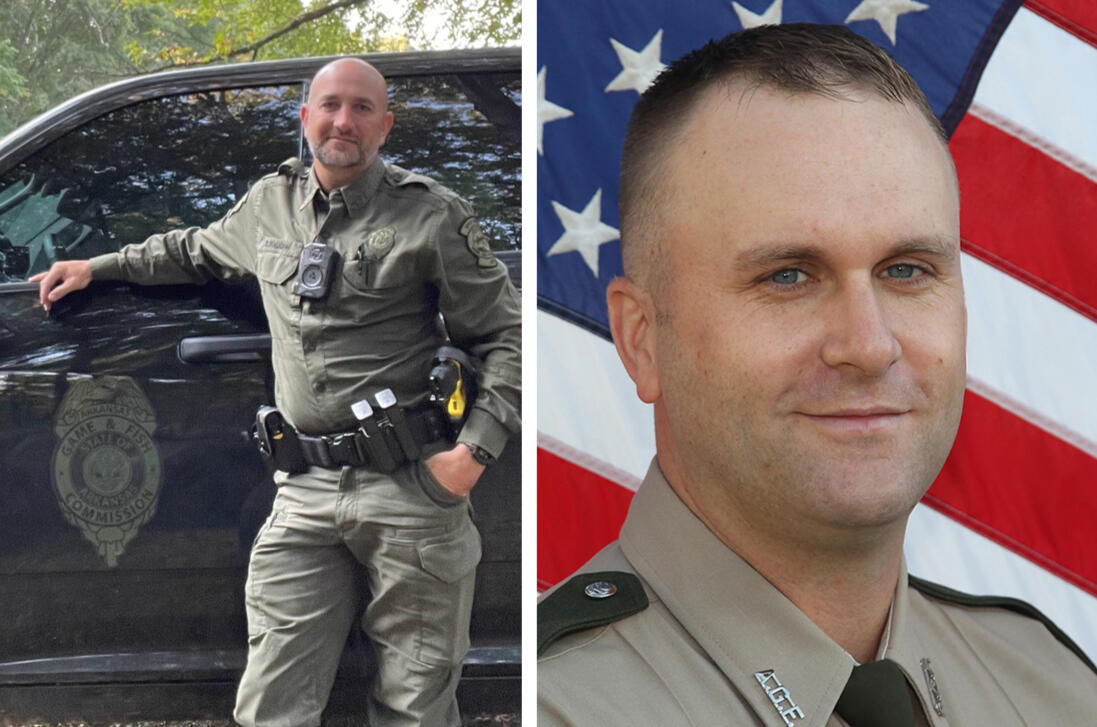 ABOUT RYAN ASKREN
Ryan is a waterfowl ecologist with a focus on movement ecology and waterfowl-habitat relationships. He grew up hunting and photographing waterfowl along the Mississippi River in Iowa, developing a passion for wildlife resources and the habitats necessary to sustain them. He works to promote science-based, waterfowl management on the landscape through Five Oaks' research and education program near Stuttgart, AR. His role there includes the graduate certificate program, elementary school education events, and a range of ecological research projects. He is principal investigator on several mallard movement ecology projects and research related to bottomland hardwood regeneration with the goal of improving our understanding of waterfowl-habitat relationships to inform better management. In addition, he is involved in a range of applied projects related to waterfowl habitat and ecosystem services of wetlands.ABOUT JODY PAGANAs the founder and owner of Ecosystems Protection Service, Jody Pagan is all about waterfowling. Growing up on a small Arkansas farm, Pagan was immersed in the outdoors from the beginning. His experience is vast; from working with the U.S. Department of Agriculture Natural Resources Conservation Service as a biologist for nearly a decade to revitalizing the hunting scene at Five Oaks as the chief biologist, his impact on waterfowling cannot be understated.Pagan, who founded his company in 2016, builds and rehabs hunting ecosystems throughout North and South America, including significant work in the Arkansas Grand Prairie.Some of Pagan's best strategies came from his work as chief biologist at Five Oaks, his eventual first client, including his strategies of graduated flooding, shorter flooding timetables, broadening food sources, nurturing trees and creating an abundance of resting areas.ABOUT JEFF WATT (moderator)Waterfowl enthusiast Jeff Watt, aka "The Mayor" owns Mid-
America Sports Sales and operates as a manufacturer's rep for Sitka Gear, Rig 'Em Right, and RNT Calls amongst others. He is also the creator of the Osage Basin Wetland Symposium in Missouri.
DUCK SEASON SOCIAL
TICKETS
Tickets are available online and proof of payment will be required at the door so hang on to your receipt.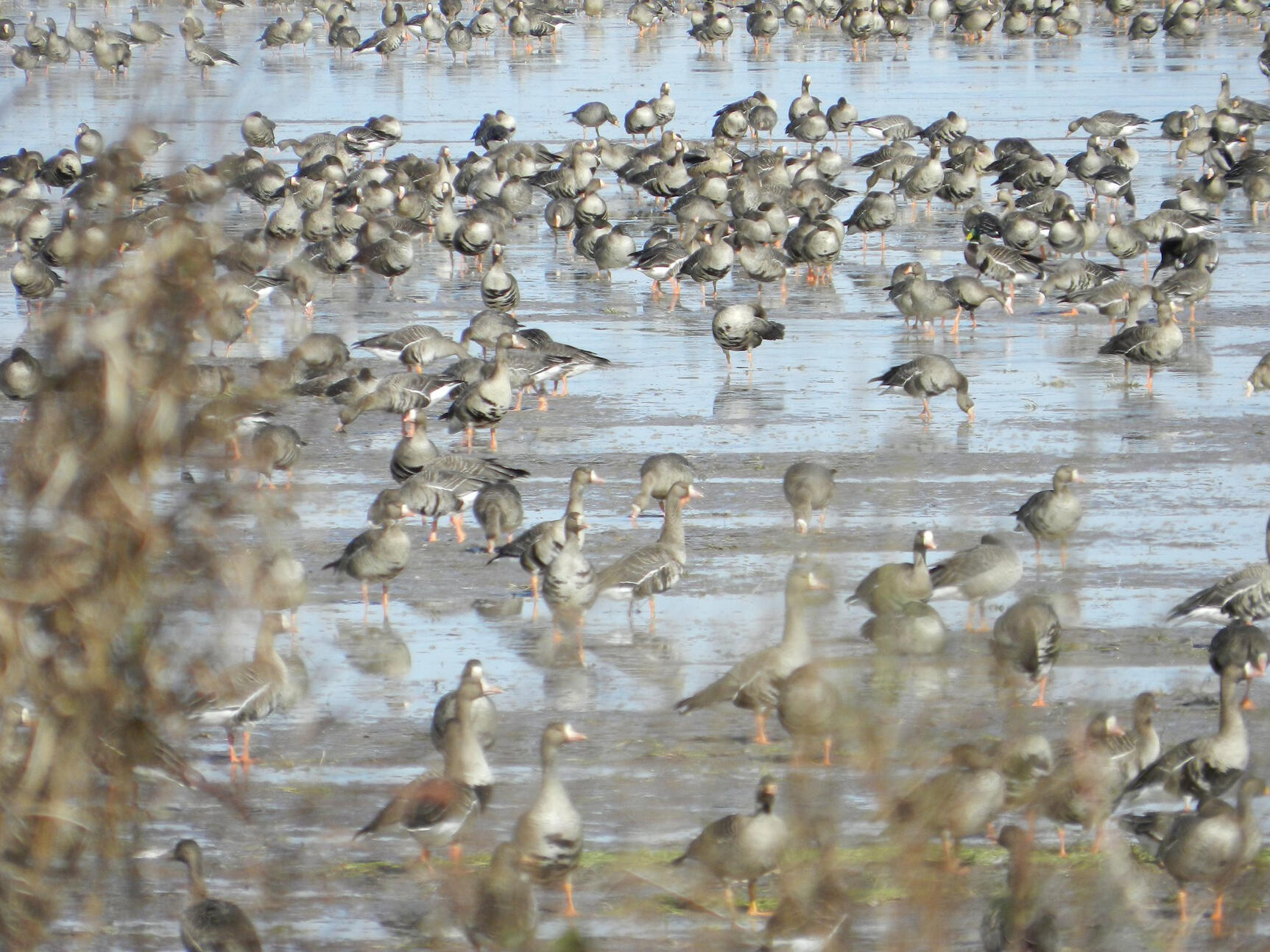 DUCK SEASON SOCIAL
SPONSORS
Check back this fall as more of the 2023 sponsors are announced.