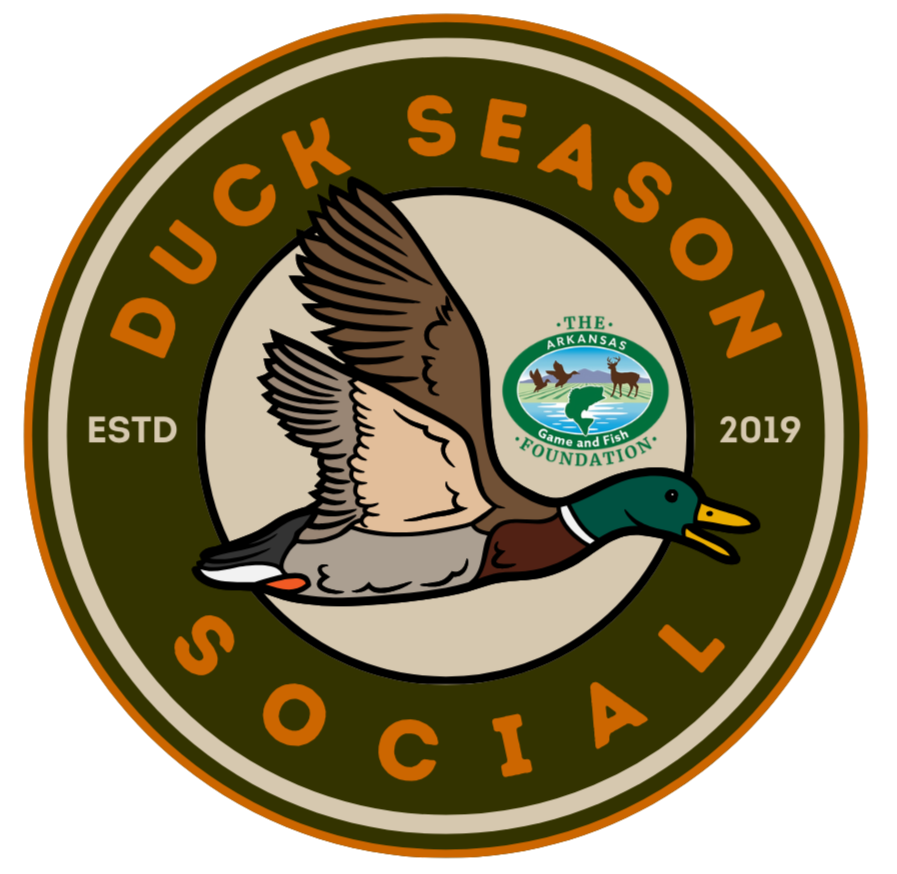 mark your calendars
Dec. 6, 2023
Join us at 6PM at The Venue at Westwind in North Little Rock, Arkansas for the fourth annual Duck Season Social.Waterfowlers new and old are invited to gather during the first split in the season to talk all things duck over a casual dinner & drinks. The evening will favor social interaction amongst peers and include an engaging fireside chat Q&A with an all star panel of duck hunters, waterfowl managers, and conservationists sharing keen insights and impactful answers.The goal is to arm Arkansas waterfowlers with contemporary knowledge and fresh perspectives on how to improve and perpetuate our sport.
presented by
duck season social
ABOUT
In the fall of 2019, The Duck Season Social went from concept to reality through the efforts of a group of dedicated waterfowlers & conservationists with a keen interest in improving and perpetuating Arkansas duck hunting. After skipping a year due to COVID-19, the Duck Season Social bounced back in 2021 and has now grown to an event with over 500 duck hunters in attendance in 2022.
WHERE
The Venue at Westwind
7318 Windsong Dr.
North Little Rock, AR 72113WHEN
December 6, 2023 @ 6PMFOOD & DRINK INCLUDED IN THE TICKET PRICE
HOsted by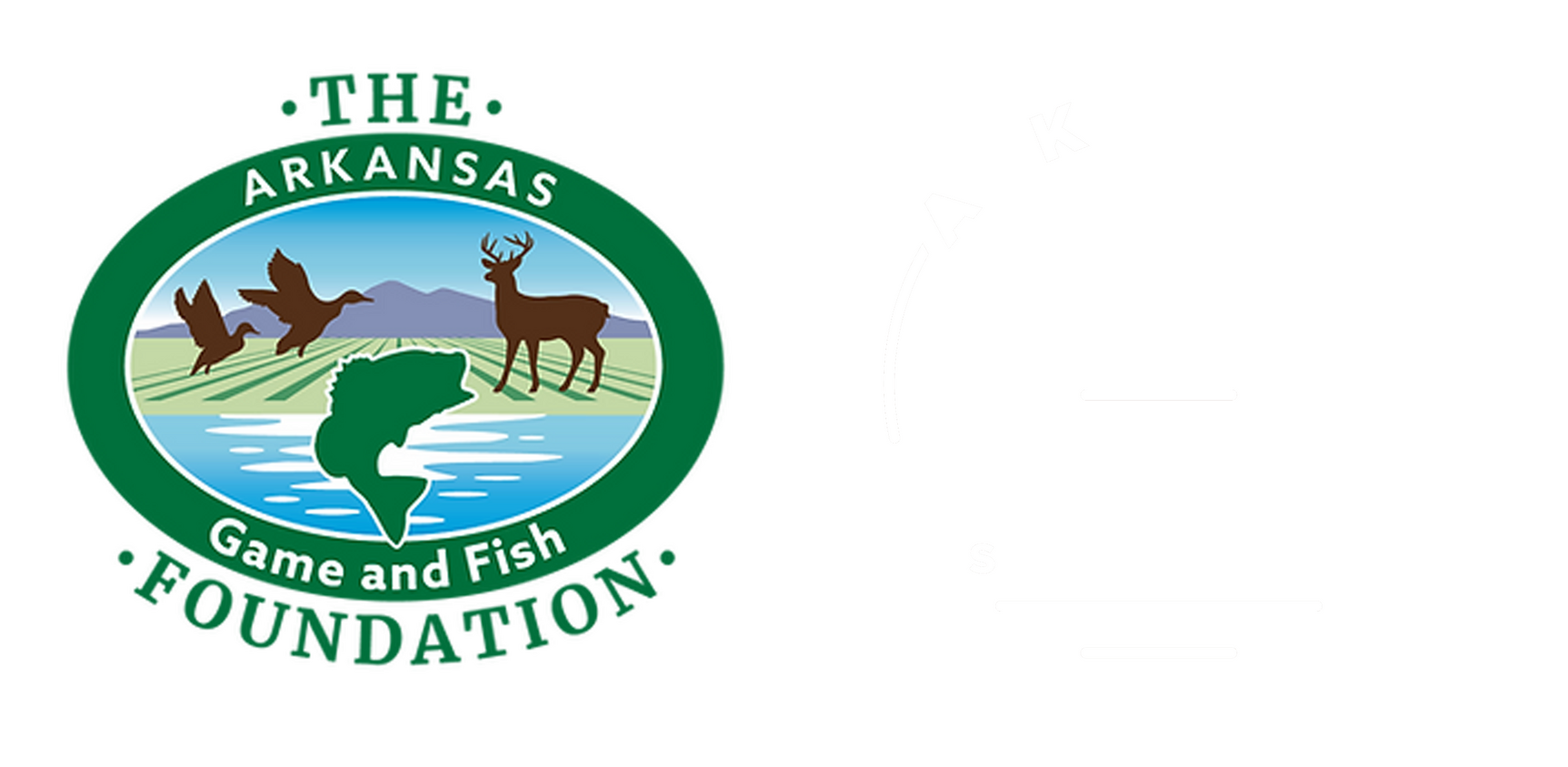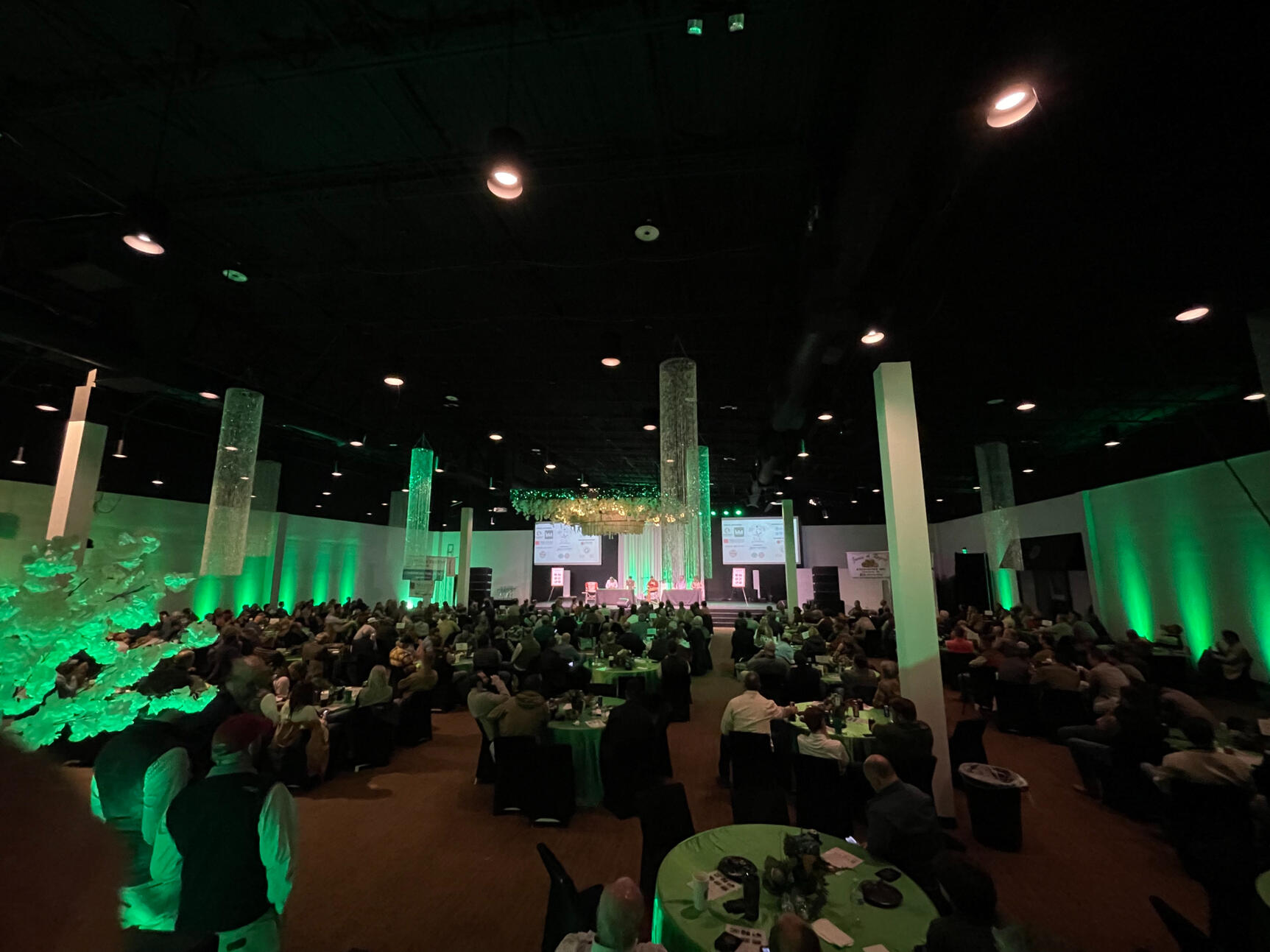 DUCK SEASON SOCIAL
PANELISTS
2023 panelist list will be announced in the fall.
Please check back.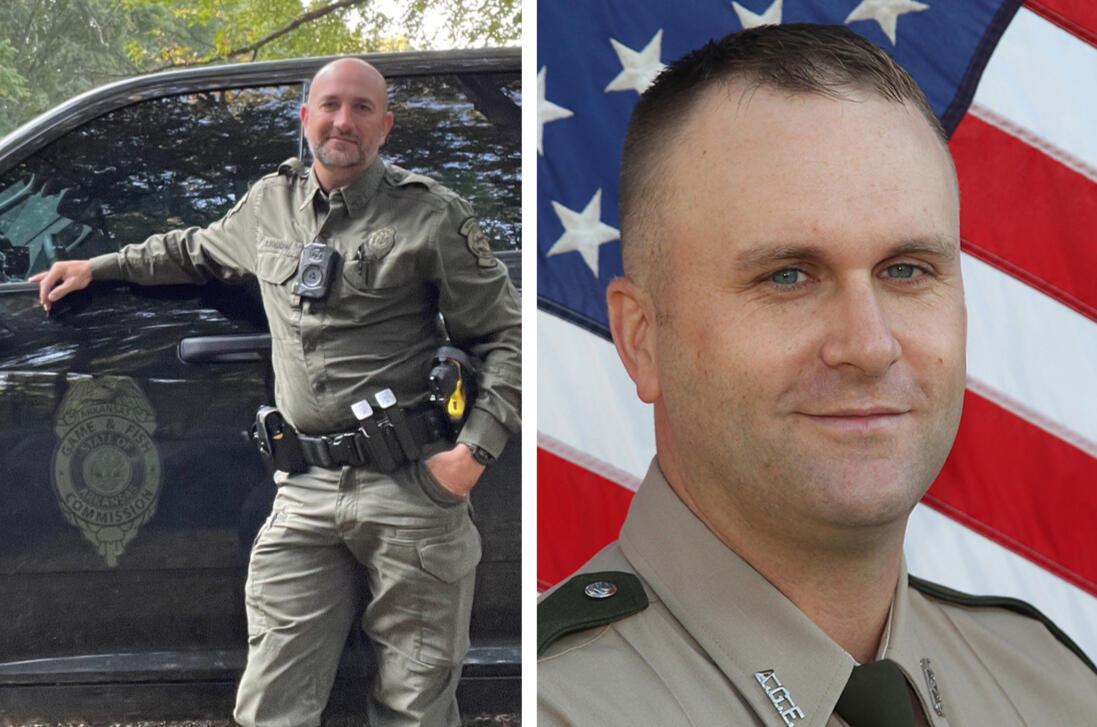 DUCK SEASON SOCIAL
SPONSORS
Check back this fall as more of the 2023 sponsors are announced.